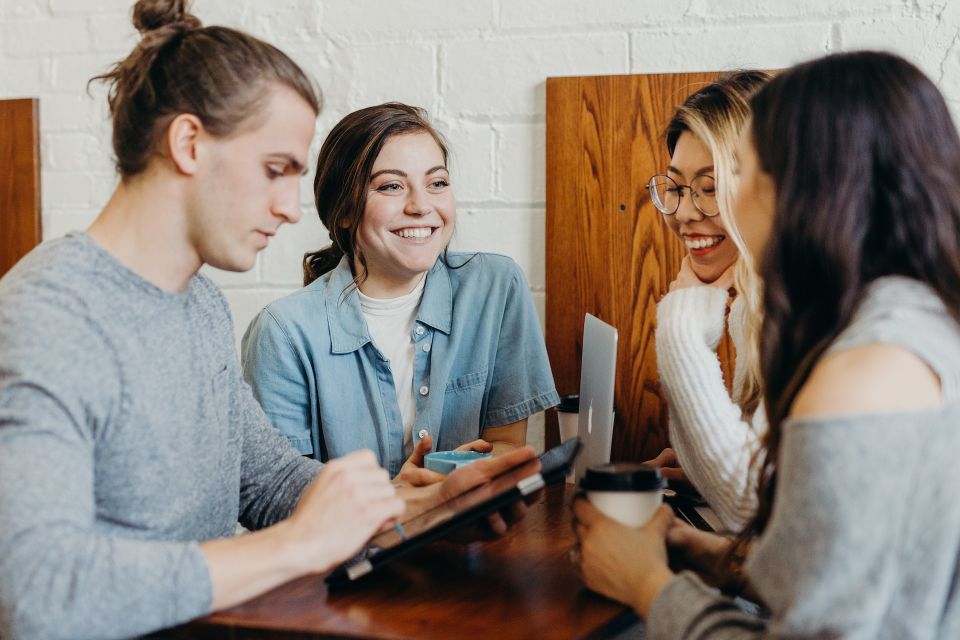 Responsive Customer Service
We Look Forward to Hearing from You!
Have a question about any of our digital marketing services?
Want to speak to a team member?
Interested in scheduling a free consultation?

Whatever it is, we are only a call or "click" away. Give us a call, click to schedule a discovery call or use the form below to contact us!

13000 N. MacArthur Blvd.
Oklahoma City, OK 73142
Give Us a Call:

800-409-3440


Click to 

Schedule a Discovery Call

Get in Touch
Interested in working with us? Give us a call or send us a message using the form below.